The Blog post contains the following IELTS Reading Questions:
IELTS Reading Multiple Choice Questions
IELTS Reading Summary Completion
Stay informed and prepared for success – Explore our comprehensive Reading Test Info page to get valuable insights, exam format details, and expert tips for mastering the IELTS Reading section.
IELTS Reading Passage – Mission To Mars
Mission To Mars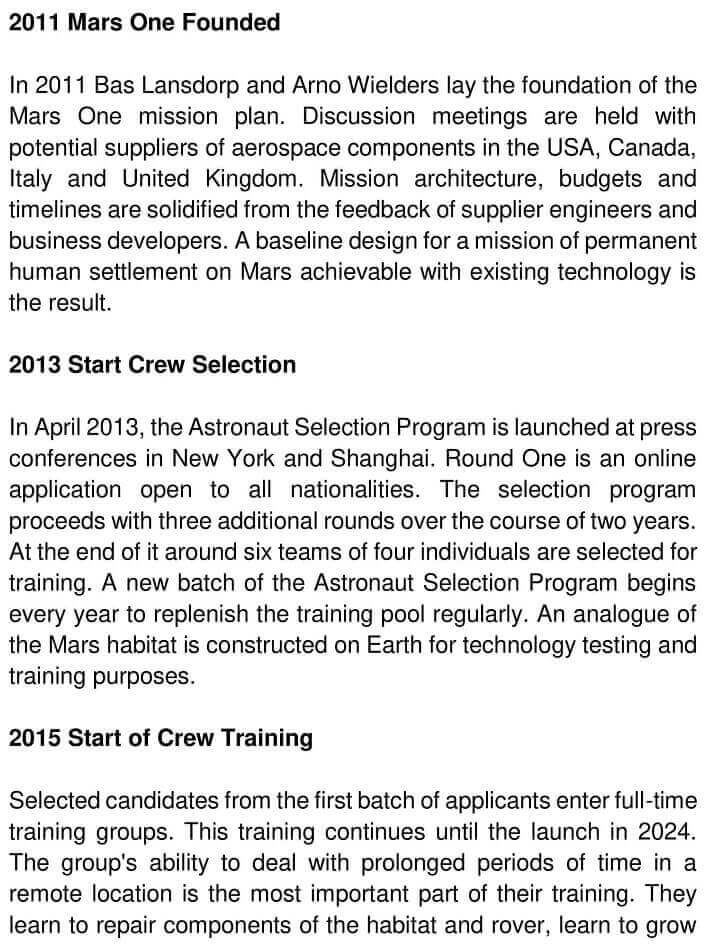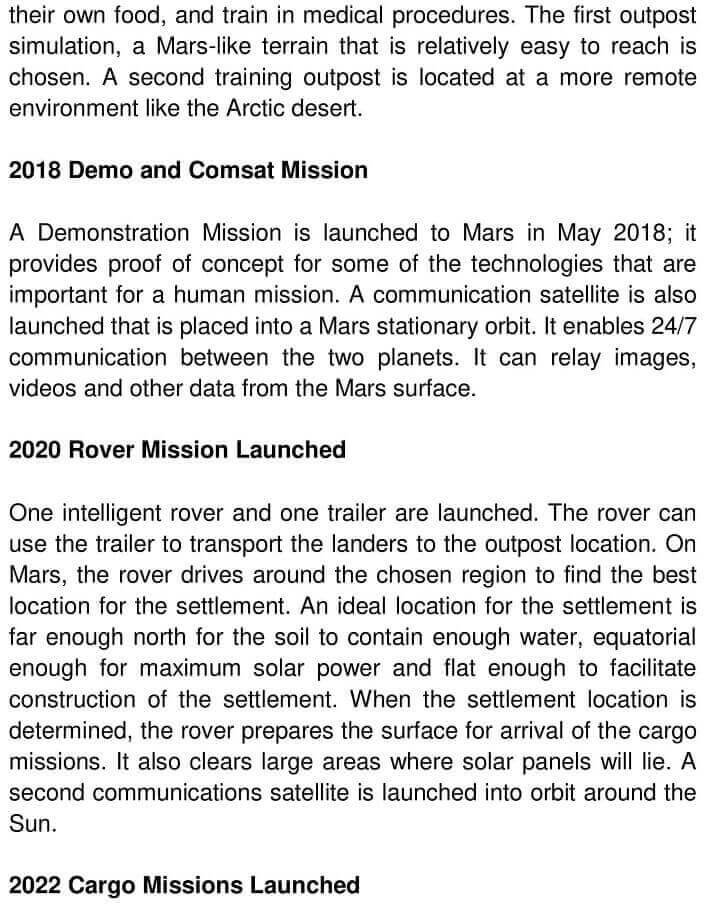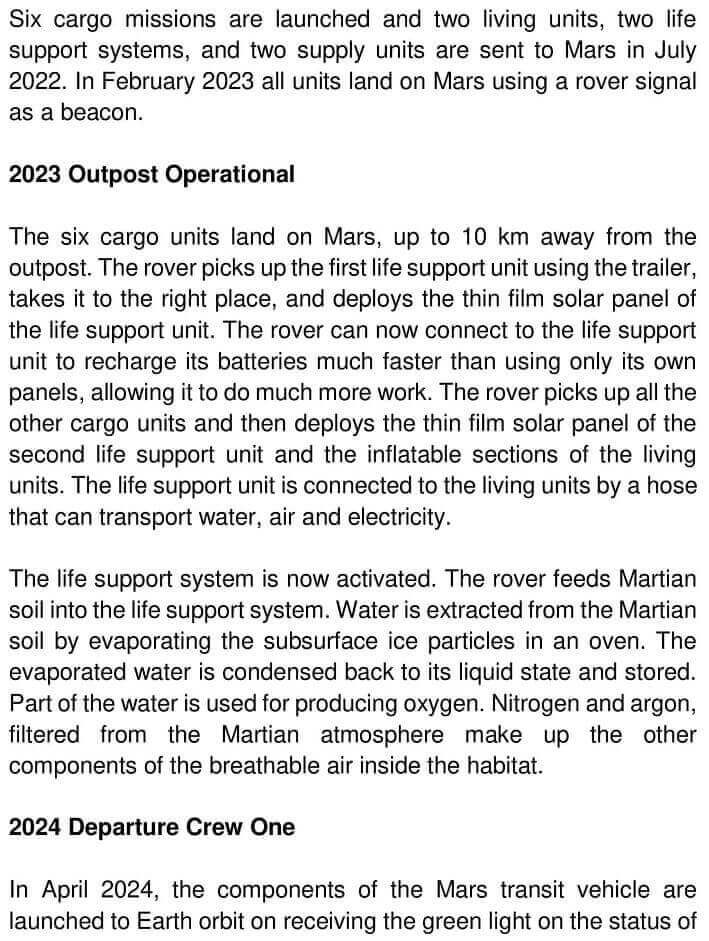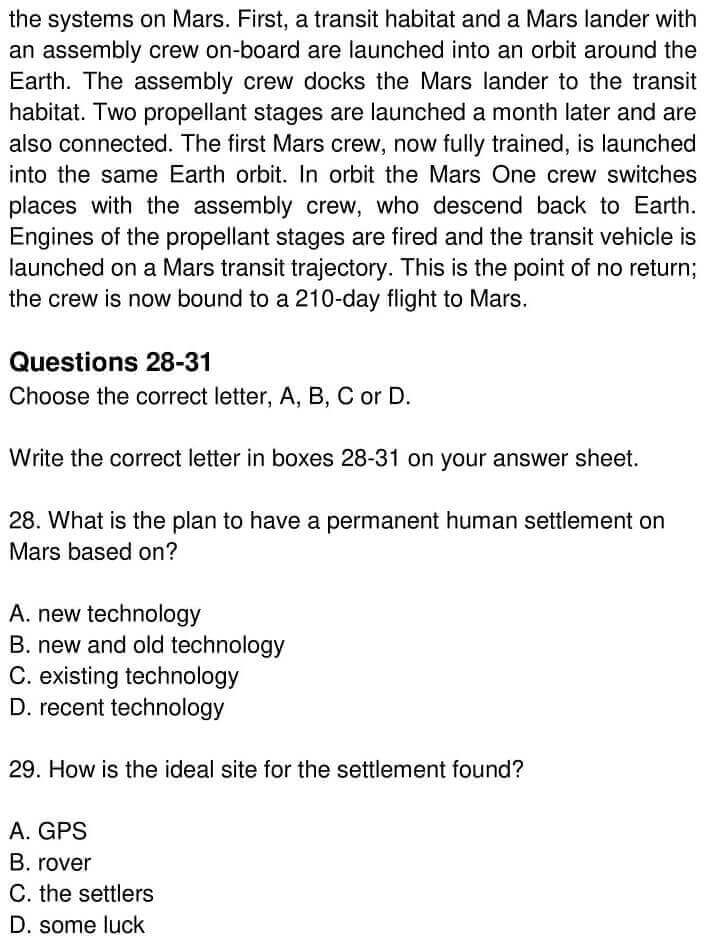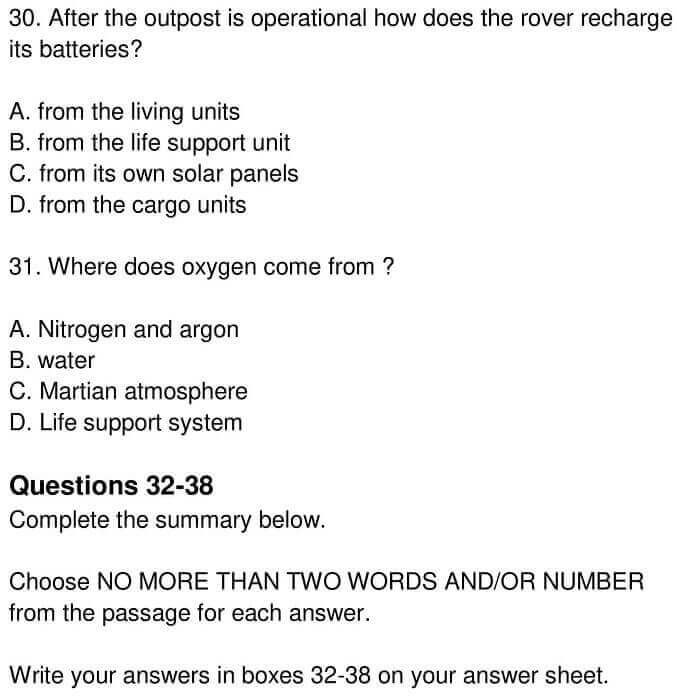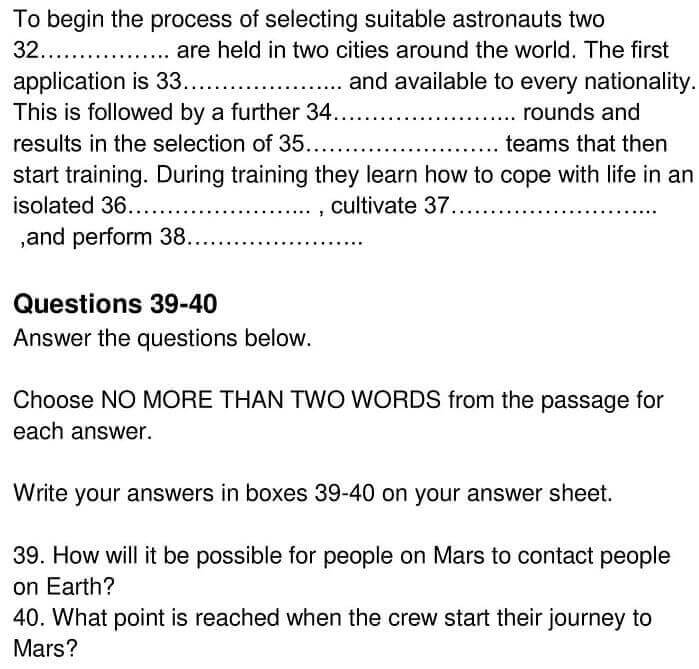 Ready to improve your performance in Multiple Choice Questions (MCQs)? Click here to access our comprehensive guide on how to tackle MCQs effectively in the IELTS Reading section.
Unlock your full potential in the IELTS Reading section – Visit our IELTS Reading Practice Question Answer page now!
Recommended Questions:
Renewable Energy IELTS Reading Question with Answer
We hope you found this post useful in helping you to study for the IELTS Test. If you have any questions please let us know in the comments below or on the Facebook page.
The best way to keep up to date with posts like this is to like us on Facebook, then follow us on Instagram and Pinterest. If you need help preparing for the IELTS Test, join the IELTS Achieve Academy and see how we can assist you to achieve your desired band score. We offer an essay correction service, mock exams and online courses.